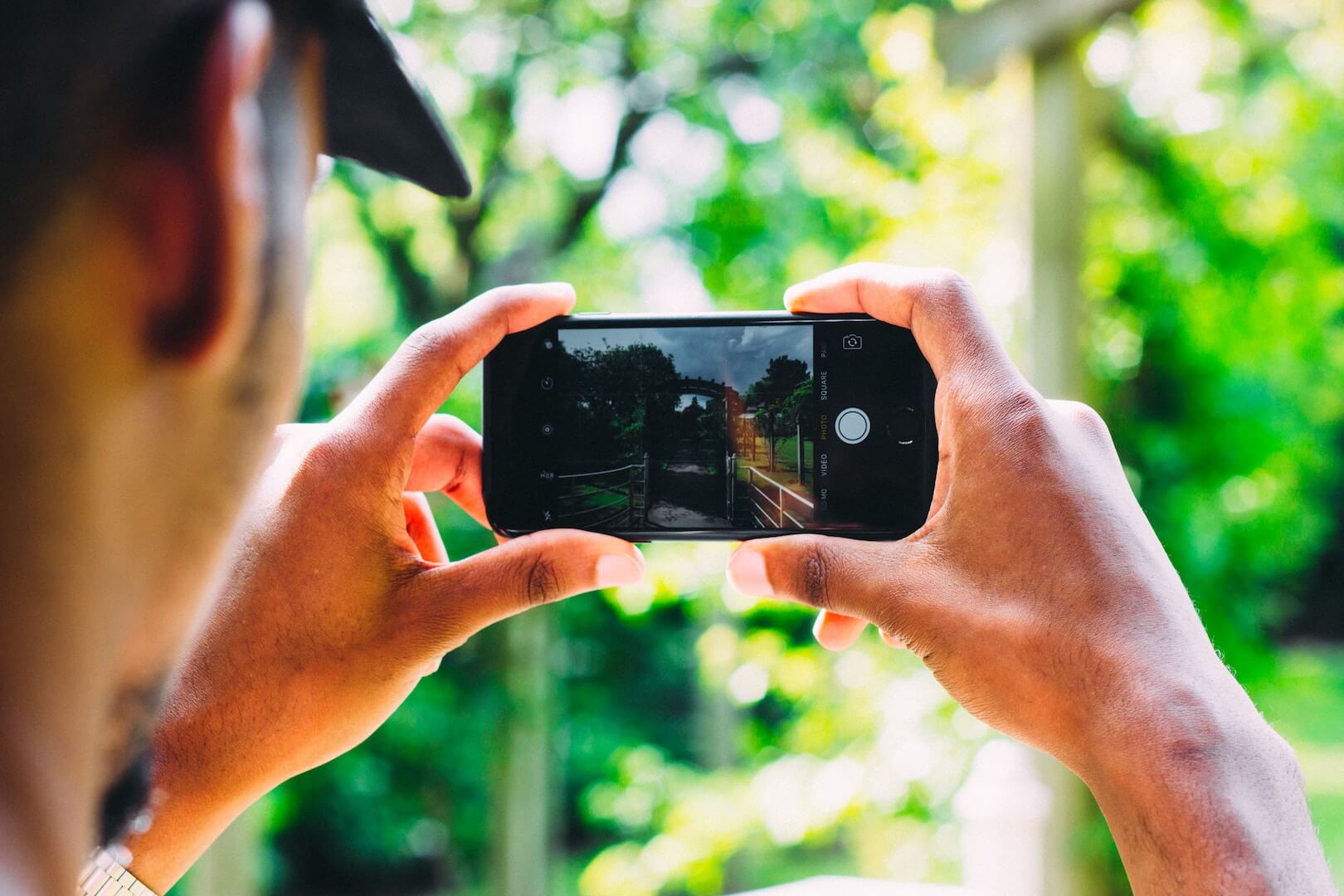 There's no doubt that one of the newest digital marketing trends — influencer marketing — is vital for tourism marketers who want to evolve their marketing strategies and share their destination with a new audience. There's also no doubt that influencer marketing is new terrain. Travel brands, marketers and influencers are still trying to establish a generally accepted business decorum around key elements like performance measurement, compensation and ethics.
It's similar to the wild, wild west: there are few standard protocols in place, which can lead to underperformance, underdelivery and some good old fashioned drama. In order to avoid missteps and achieve ongoing success, there must be a collaborative understanding between the influencer and the brand. Without this solid foundation, the struggles and drama of the 'wild, wild west' will inevitably persist.
STARTING THE CONVERSATION
We believe that the collaborative understanding between travel influencers and toursim marketers begins with conversation and education — which is precisely why we're launching Travel IdeaFest, and why we've started hosting a monthly Influencer Roundtable. We want to understand both sides of the story.
At our Influencer Roundtables, we spend time with local travel influencers, engaging in candid conversation about their perspectives and experiences with influencer marketing.
Are you a content creator who wants to attend an Influencer Roundtable? Drop us a line, and we'll send you an invitation.
Recently, we asked our Roundtable attendees to tell us one thing that they want tourism brands to know.
The resounding response? "That we're a business. We have a unique brand and an audience to manage, just like they do."
Many of our Roundtable attendees expressed that their most successful partnerships begin with collaboration — a mutual understanding of the influencer's authentic style and the brand's marketing message. At our Roundtable, they told us stories of brands who have wanted to collaborate with them simply to broadcast a highly-managed marketing message, directing them on what image to post, what caption to use and when to share it with their followers (sometimes without even asking them to experience the product). They also shared multiple occurrences of brands moving forward on contracts without an agreement on the rules of engagement or set success metrics.
Influencer marketing may not yet have standard business procedures or general business decorum, but our recent Roundtable left us with one important takeaway: successful travel influencers engage their audiences through credible, authentic content creation and reputation management, just like any other successful business. The moment they compromise these principles, they're done as a business. Collaboration with a brand is key to success.
Of course, we know that there is always another side of the story. For our next blog, we'll ask travel brands the same question: "What's one thing you would like travel influencers to know?"
WHAT ONE THING…
In the meantime, we're going to keep asking travel influencers and travel brands "what one thing" they'd like eachother to know, and share our findings here.
Collaboration starts with communication. What's one thing you believe influencers and travel marketers need to know? Share your thoughts with us in the comments below.
:
Influencer marketing