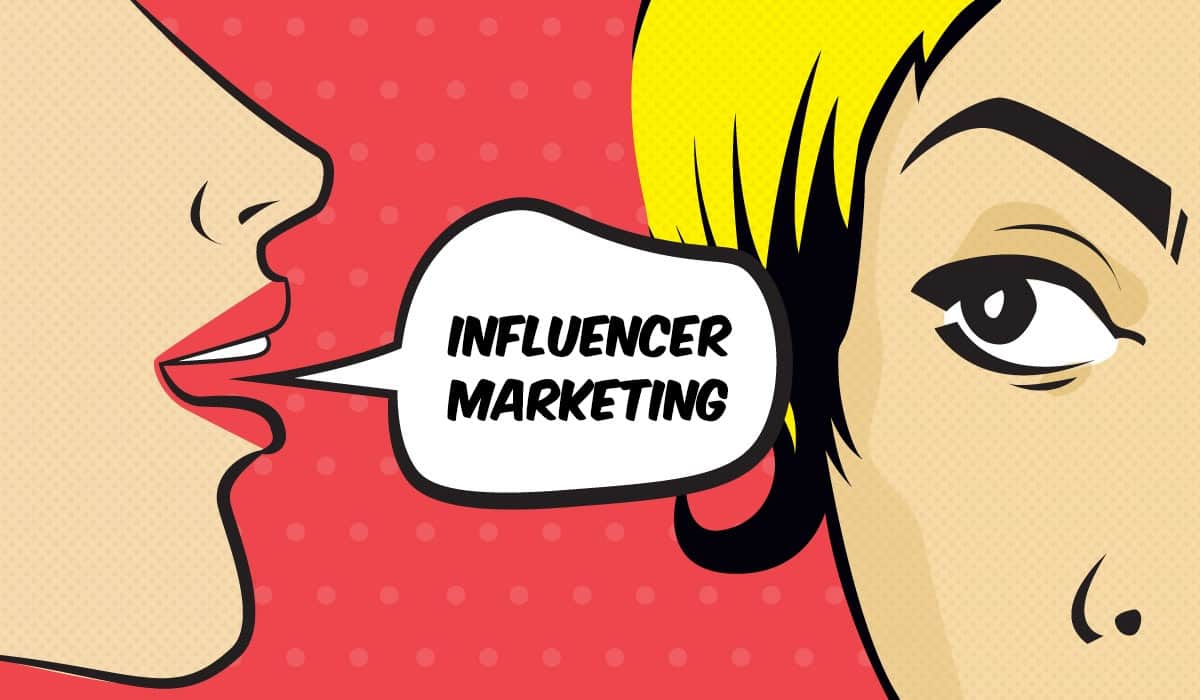 Interest in influencer marketing as a component of travel marketing continues to grow – which is why we are launching Travel IdeaFest – to create travel and tourism content marketing success based on collaboration and education.
To help support tourism marketers and content creators RIGHT NOW, we are assembling this compendium of influencer marketing resources – articles, case studies, check lists etc. We'll be updating it constantly so bookmark this page and check back often.
And because we're all in this together, please feel free to share any comments and/or resources you might have come across.
Keep on creating!
GETTING STARTED
Influencer Marketing – How to Get Started:
Here's a great article that can give you the Influencer Marketing 101 experience and some initial dos and don'ts.
Read This Before Working With Influencers:
A great reality check and check-list of managing and communicating expectations in the influencer – marketer relationship.
Top 10 Travel Influencers Brands Need to Know About:
Check out the type of content and travel/tourism marketing messaging those at the top of the game use.
Influencer Marketing Check-list for Working at Events:
An explicit collaboration framework for travel brands and content creators for covering events.
CURRENT INFLUENCER MARKETING TRENDS AND RESEARCH
Top Five Influencer Marketing Trends for 2019:
This is a great update for both tourism marketers and content creators on the key trends facing marketers and content creators. There's also a great infographic that lays it all out.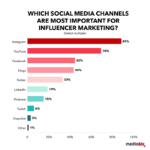 2019 Industry Benchmarks Survey:
This survey outlines opportunities and challenges for marketers and content creators based on a survey of 150+ marketers from around the world.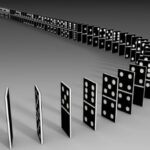 Breaking Down Current Trends in Influencer Marketing:
These are great insights for travel influencers and content creators to better understand the business expectations and deliverables of tourism marketers and brands.
INFLUENCER MARKETING TOOLS
The sheer growth and novelty of the influencer marketing space means that top tools and best practices for travel brands/destination marketers are still emerging:

15 Free Tools to Find Influencers
These free and not-quite-free tools will assist you in finding credible influencers that speak to your target audience.

Upfluence
Whether you're trying to locate high-potential influencers, tools to measure campaign success or a full service influencer marketing agency, Upfluence can assist you.
:
Influencer marketing